Primary 2RA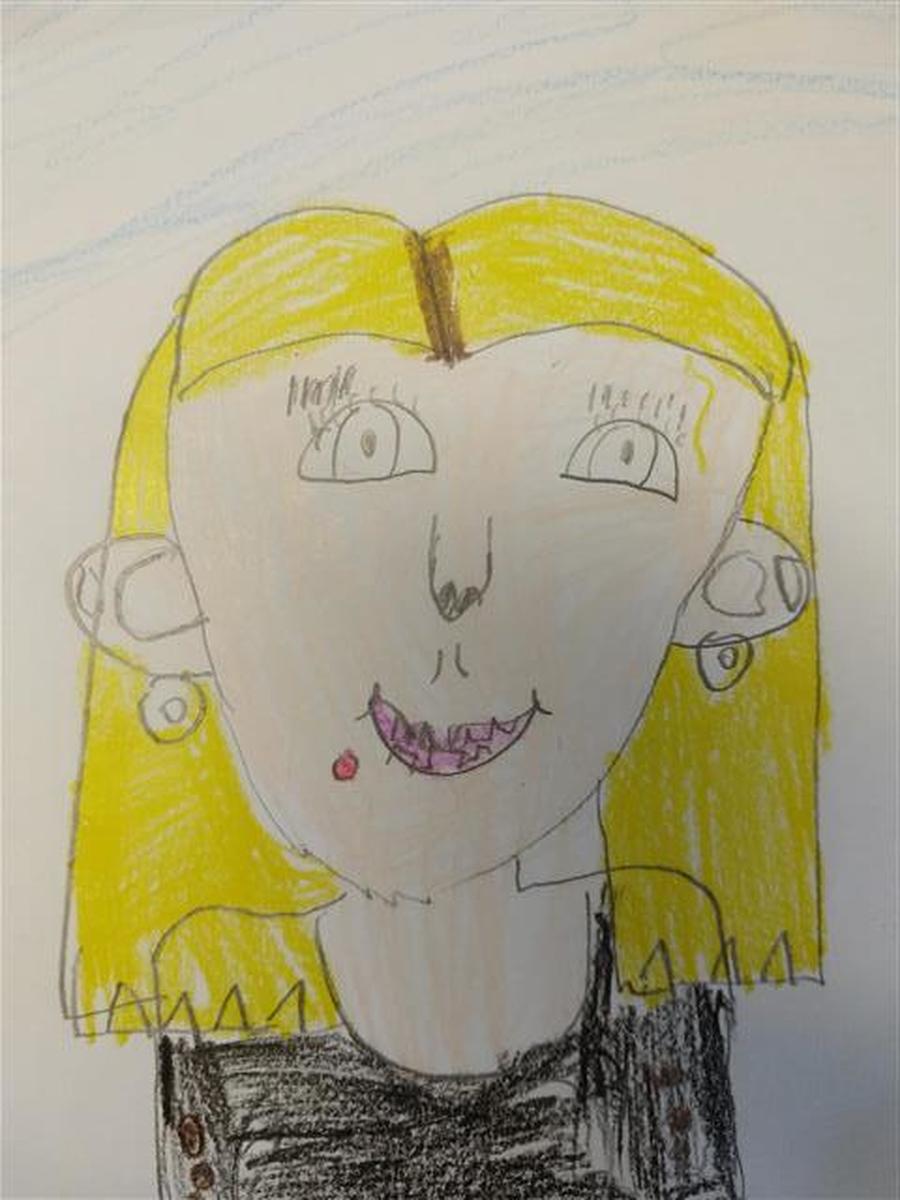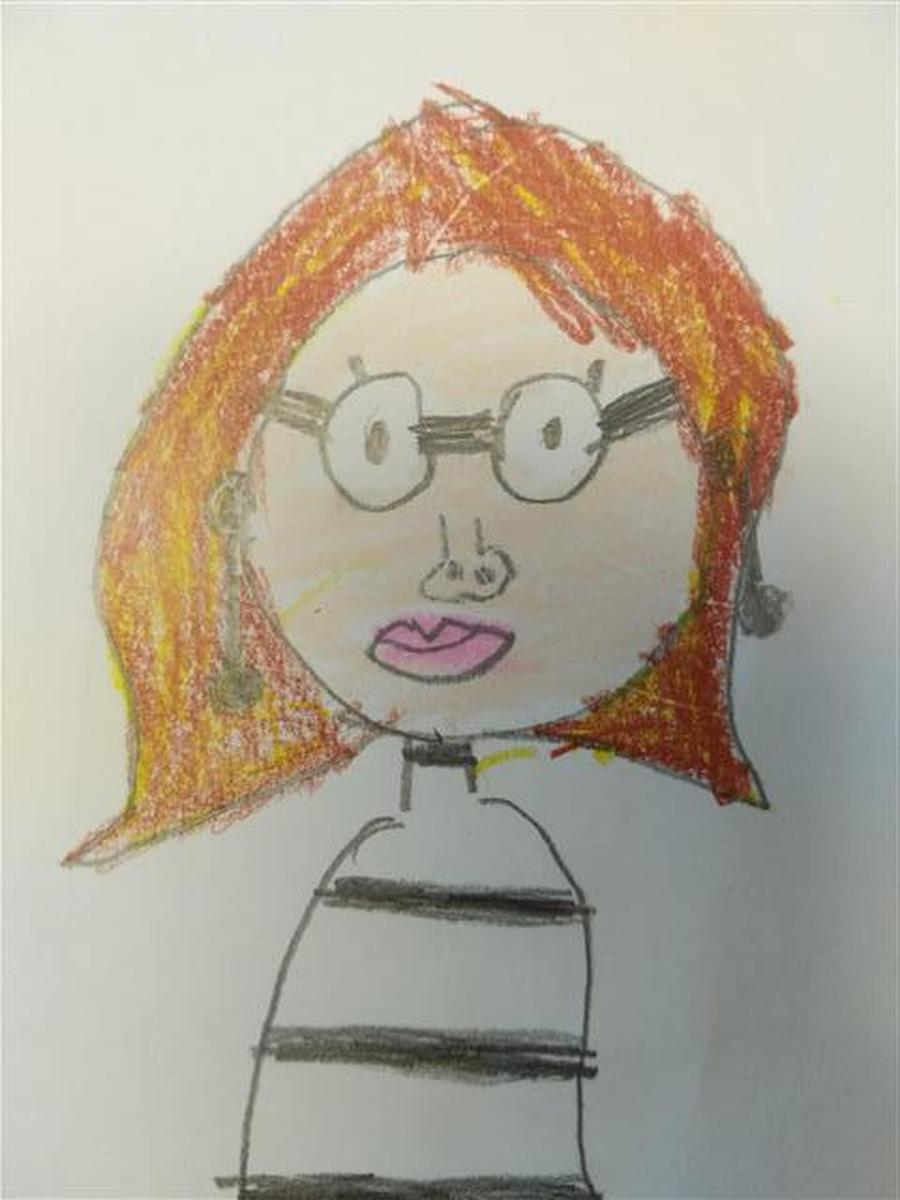 2RA Library Visit
Year 2RA really enjoyed their visit to Coleraine Library. Even the snow didn't stop us walking. We can't wait to go back for more stories and activities.
Year 2 were having lots of fun measures and ordering their Winter scarves. We used lots of different classroom items like scissors, blocks, rulers and pens to estimate and then measure how long our scarves were.
Emergency at The Christie!
Year 2RA have been learning all about the emergency services and people who help us. Today we had a visit from Coleraine Fire Fighters. We were very excited. Everyone got to see inside the fire engine and some of the special equipment. We all got to spray the hose.