Primary 5LM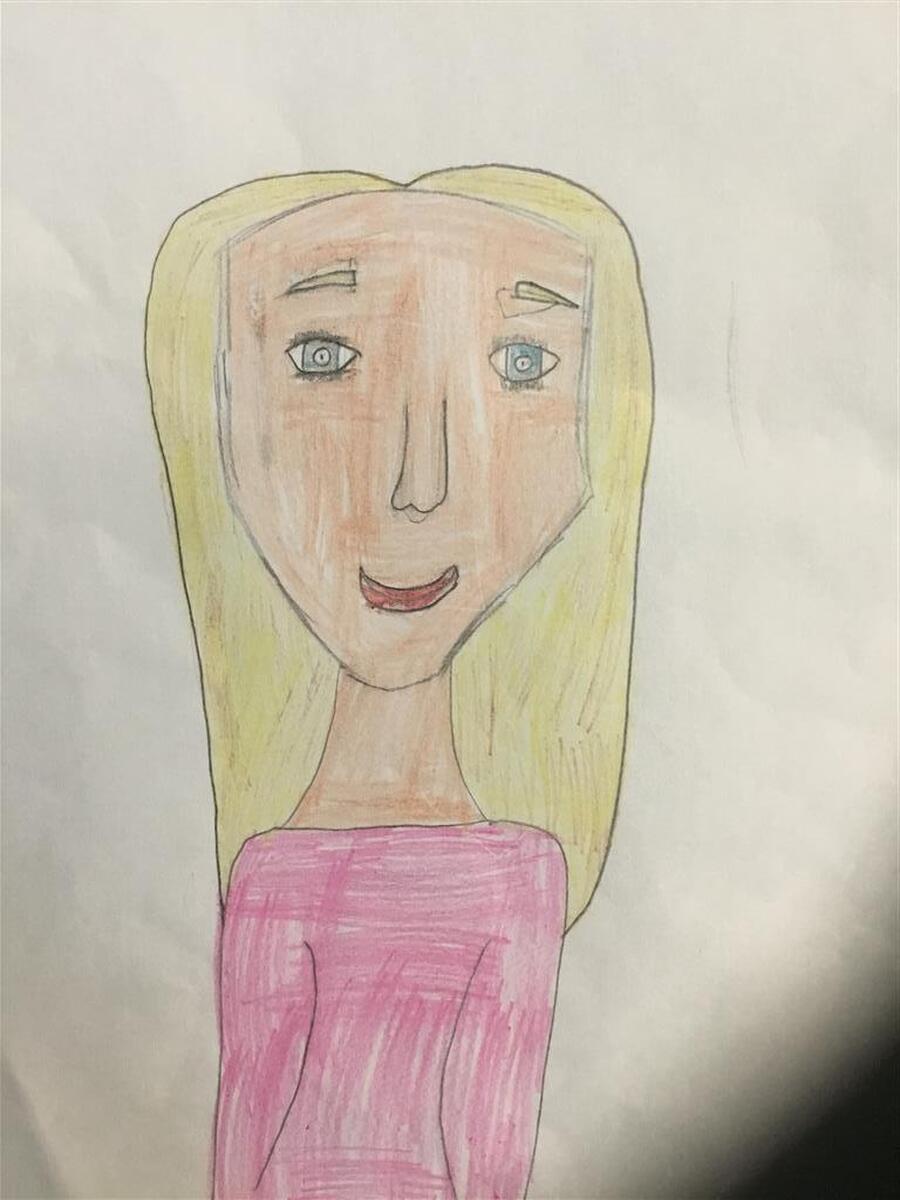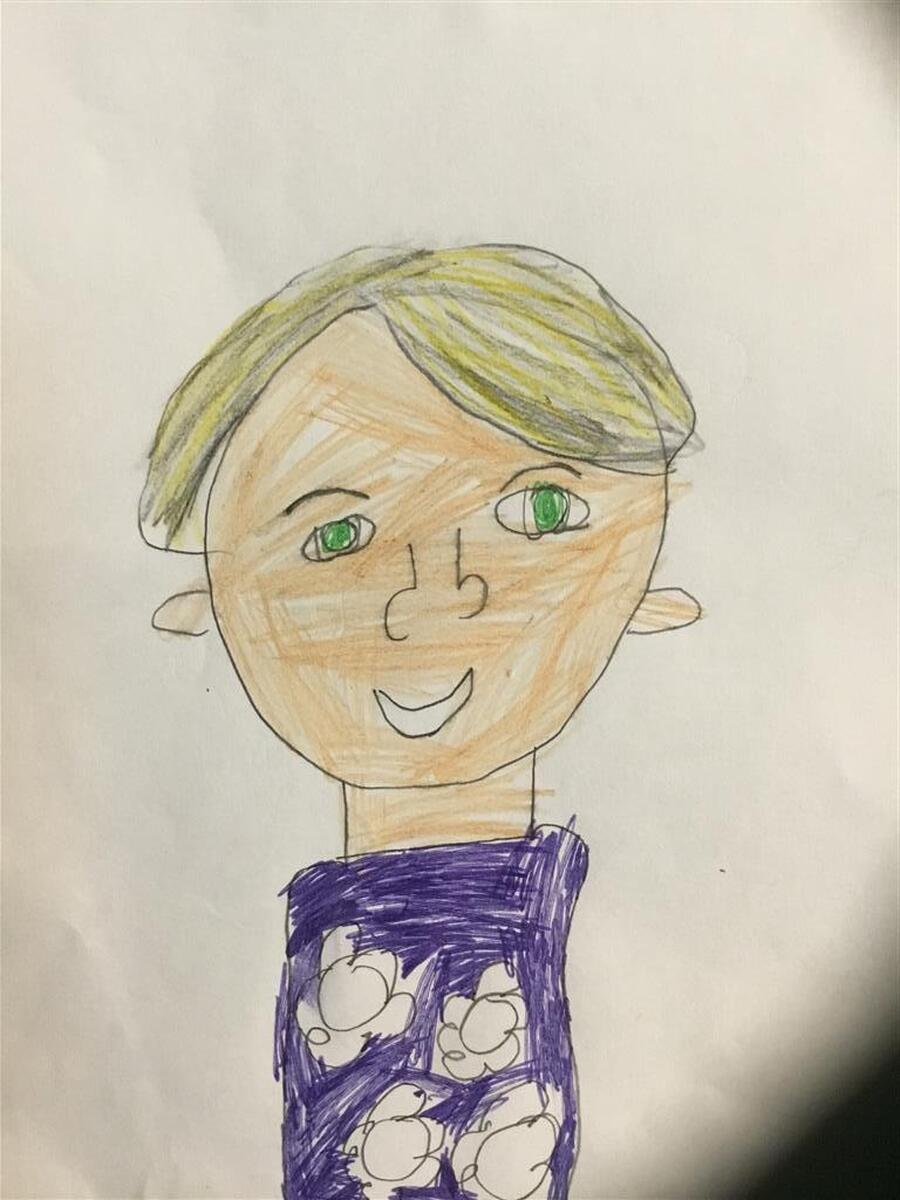 We are learning about symmetry this week so we have been doing some Christmas reflection art!
P5 have been enjoying exchanging work with a school in Zimbabwe this year! We also enjoyed some chocolate that they sent us.
CEF Ireland Christmas Workshop!
Sponsored Walk - 10 laps of DH Christie!
European Language Day in 5LM!
Hobbies - 5LM love multi-sports!
'Mission Impossible-Save Fred' teamwork skills
At the Playpark & Multi-skills